Helping you choose a healthy life
Form Submitted!🎉
You will soon receive your customized diet plan on Email or Whatsapp
Need a Dietician?
Get your diet plan now!
How it Works
Get your free diet plan in only 5 mins
Fill your details in this 5-min form. It helps us in personalizing your diet plan
Our dietician will analyze your results and make a diet plan suited for you
Get your customized diet plan on mail or on WhatsApp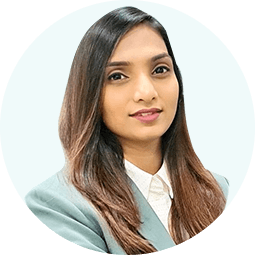 About the Doctor
A certified wellness coach with over 15 years of experience, with clients in 5 countries. A graduate in Applied Nutrition, postgraduate in Dietetics, and a Diabetes Educator. Expert in the field of clinical nutrition, childhood obesity, and weight loss management. Providing research-based nutrition and lifestyle modifications for a healthy and a holistic life.
Ankita shah
P.G.D.Dietetics , B.H.Sc Nutrition.